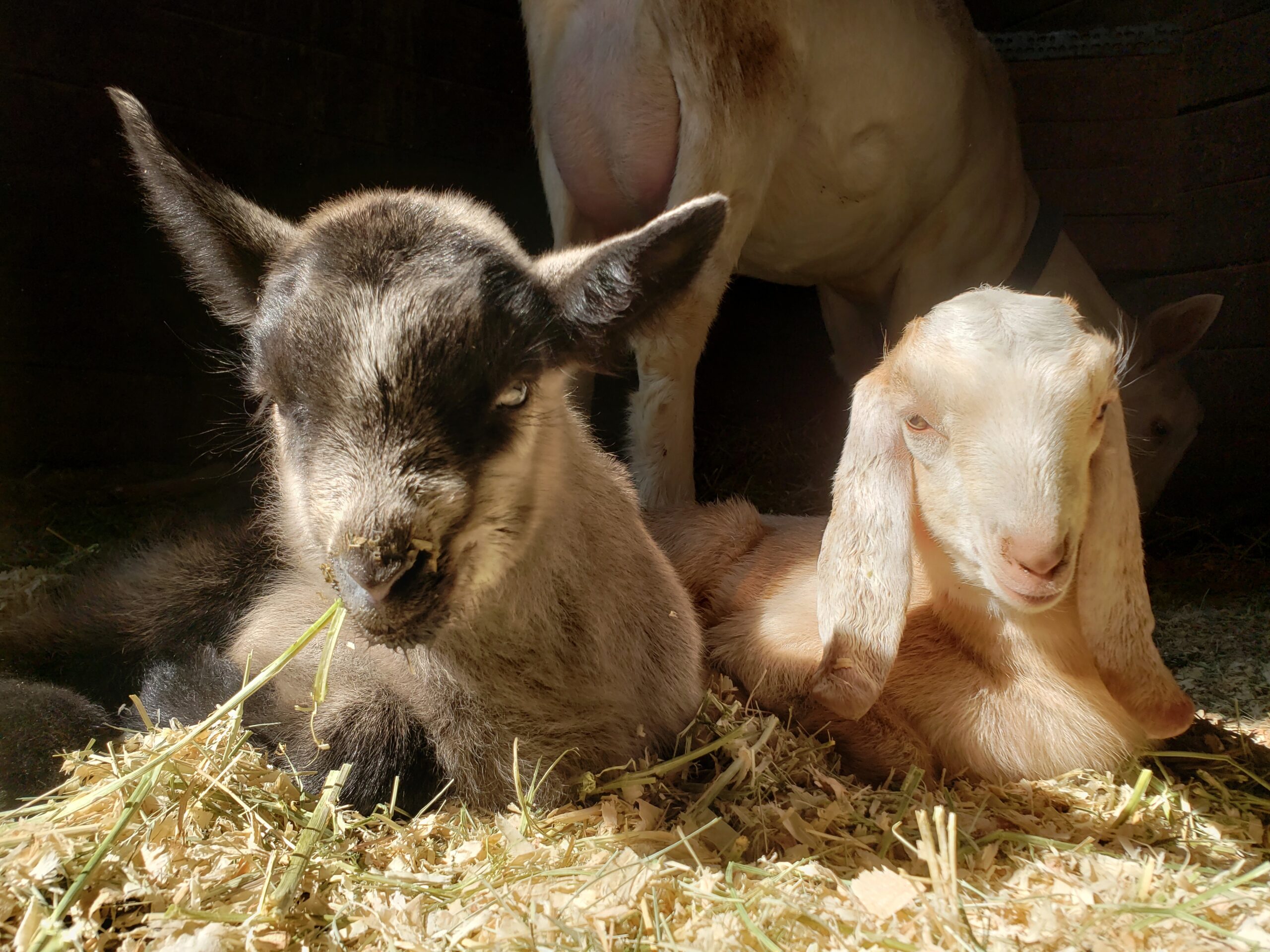 Livestock
We are always looking for ways to utilize animals using their natural instinctual habits that will help with productivity on the farm while also giving us benefits. Our animals provide so much joy for us, as we consider them part of our family.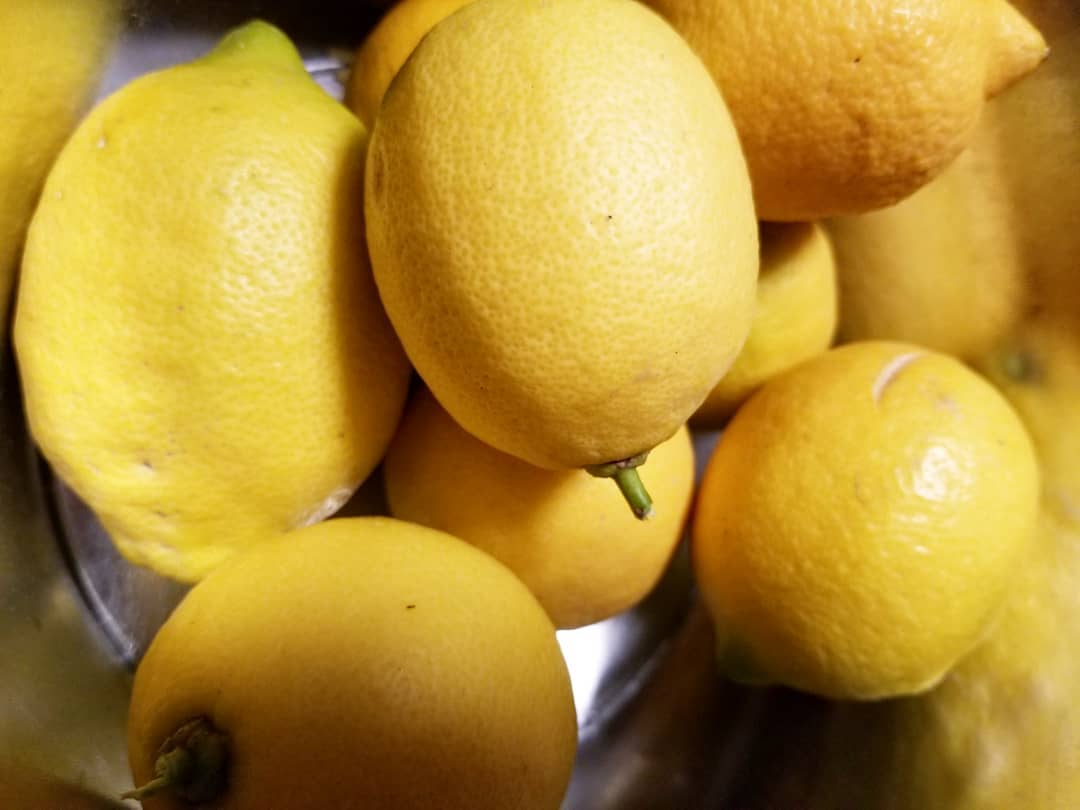 Seasonal Fruits and Vegetables
Our farm is abundant with fruit bearing trees as well as row crops for seasonal farming. Spattered around our property you will also find beautiful and creative ways to grow our foods, including patio tubs and an aguaponic pond!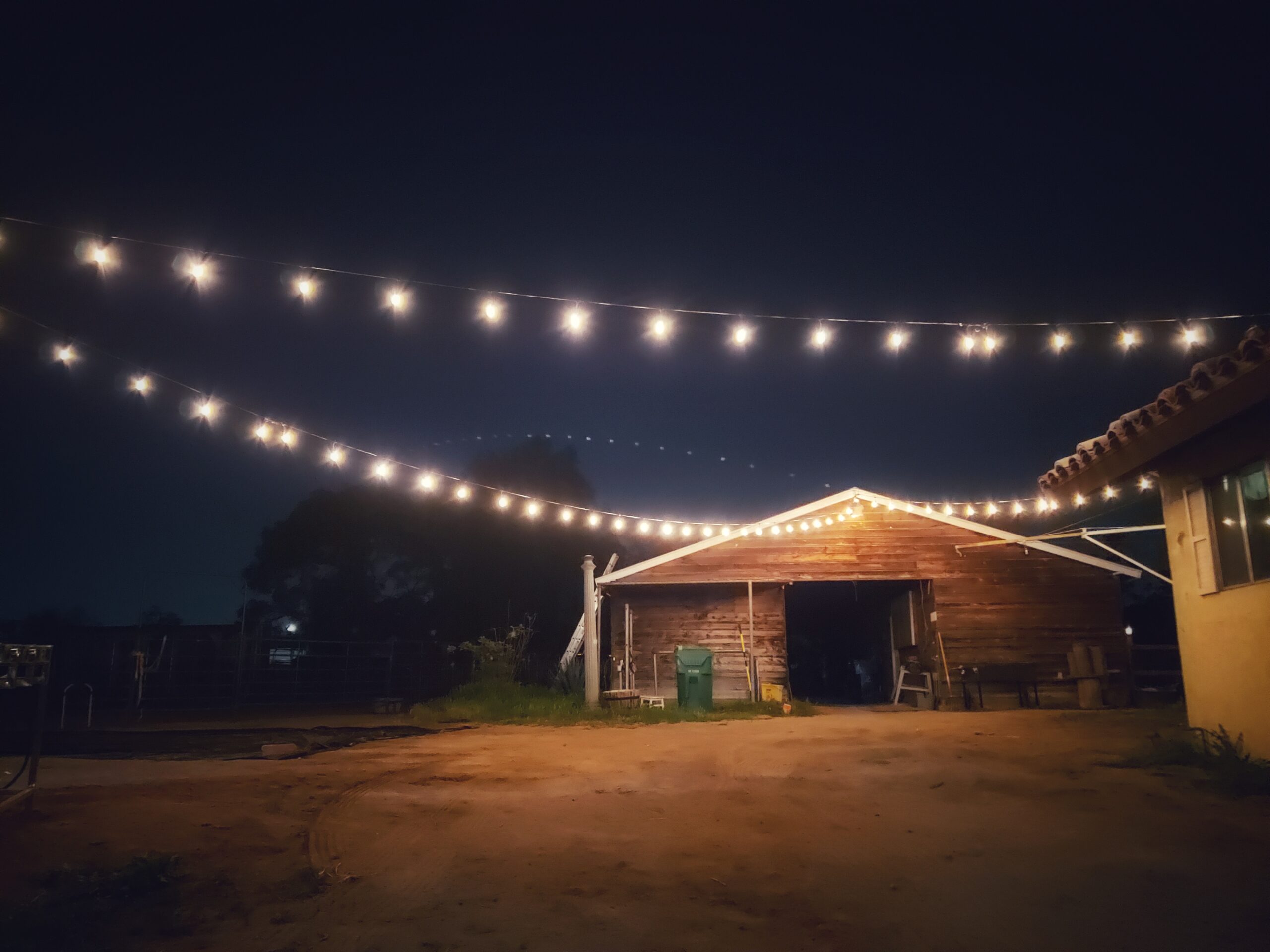 Events
We are currently not doing events at this time, however plans to open our farm to others are in the works. Farm to fork catering will be implemented, as well as numerous opportunities to learn about agriculture and take photos.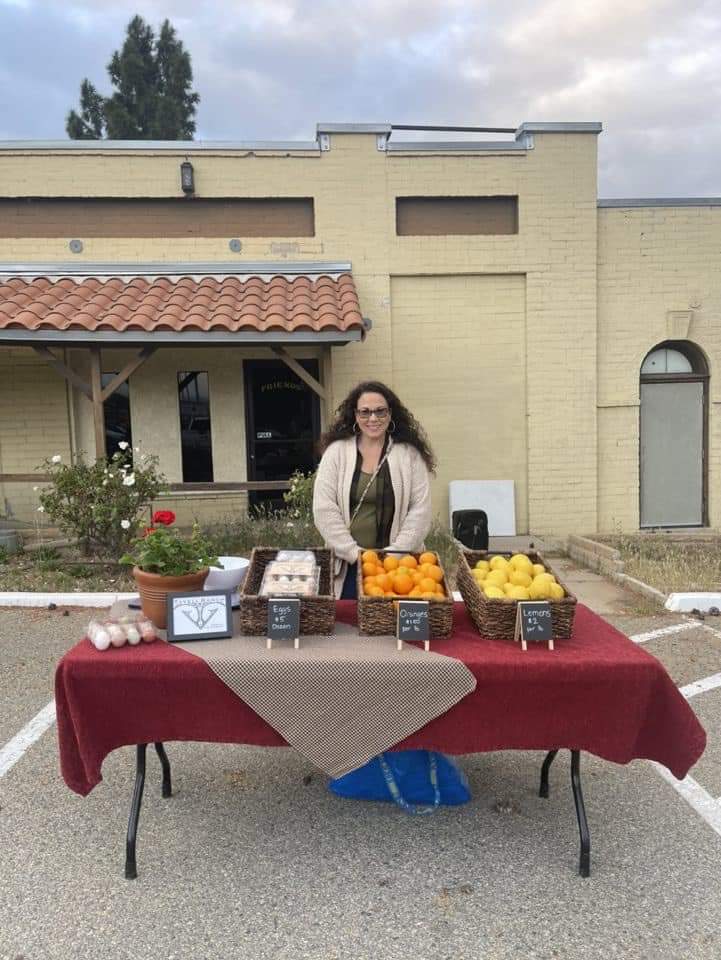 Farmer's Market
Come find Taveli Ranch every Thursday evening for the Norco community market. From 5 to 8:30 in the parking lot of the American Legion building. Vendors are all local farmers and artisans with their handmade wares.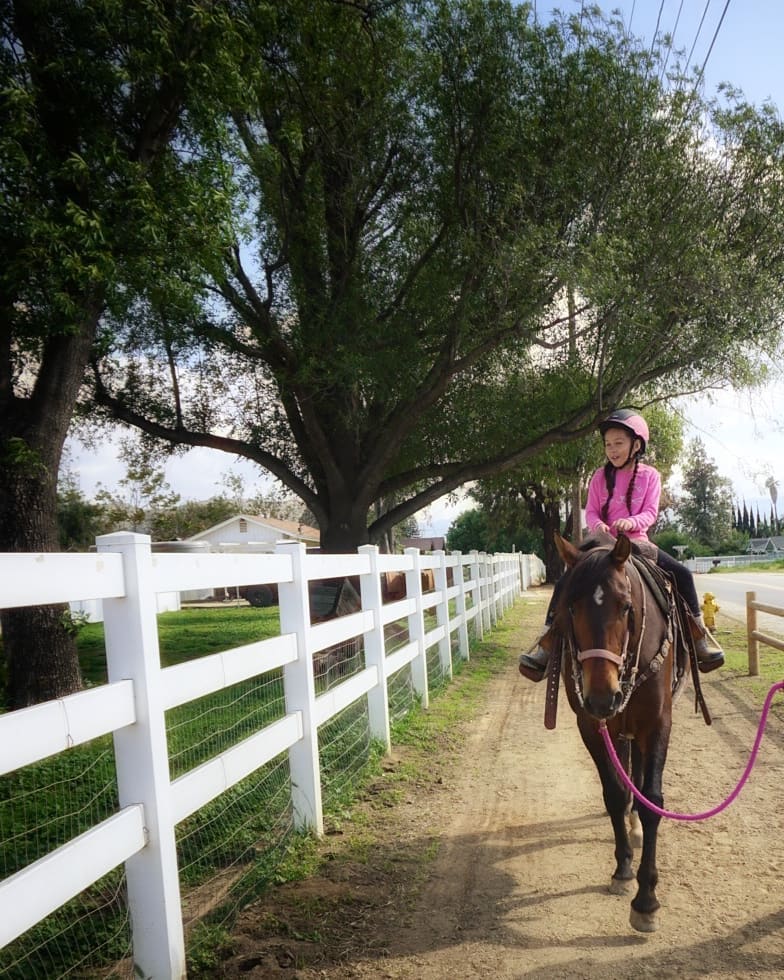 Visit Norco
Norco, California is known for being Horsetown USA, with more horse trails than any other city in the US. Come take some lessons and learn equestrian arts and visit some local farms. Norco is a special place, full of opportunities. Click below to learn more and see some of my favorite places in my hometown.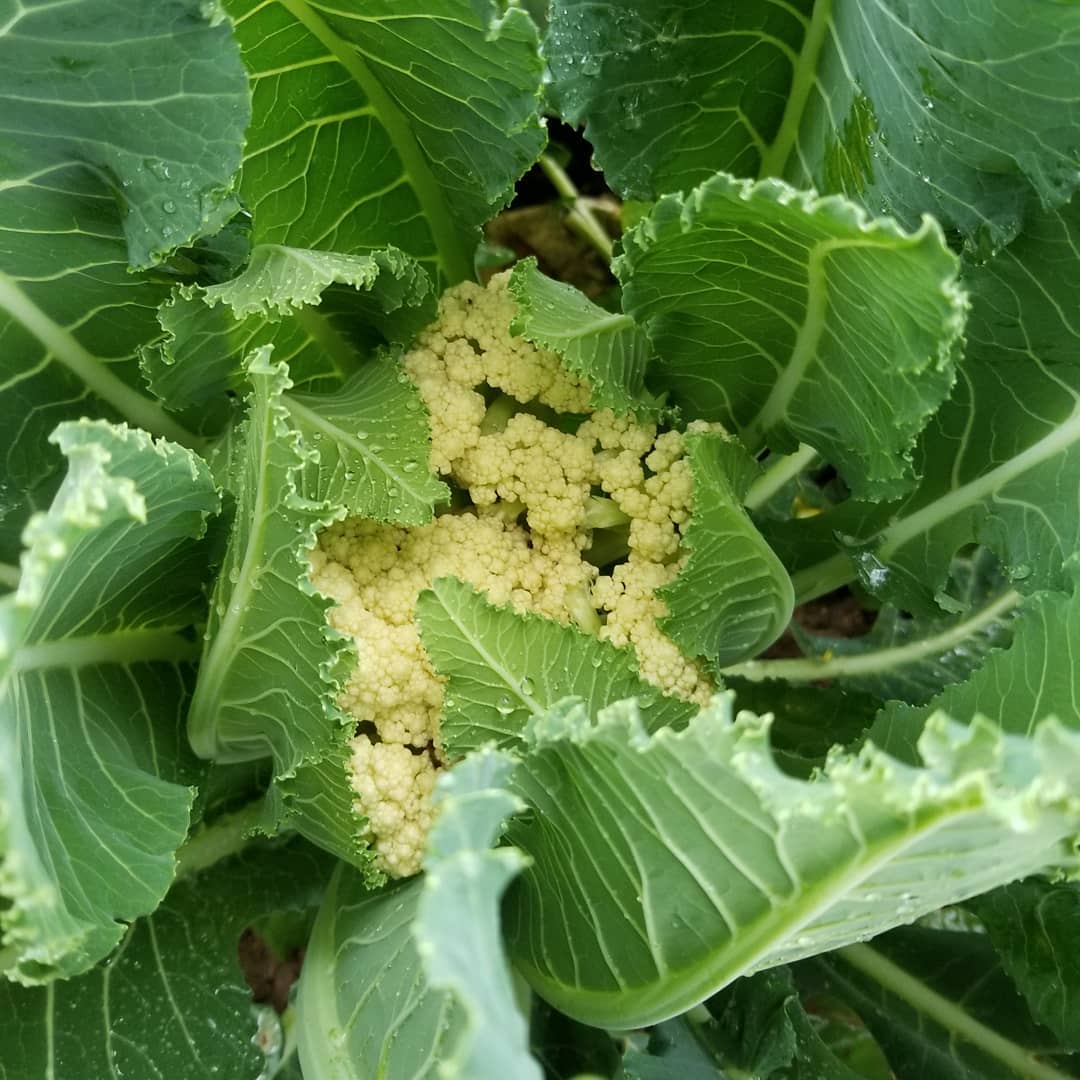 Learn to Farm
Have you ever dreamed of owning your own small farm? Perhaps you are tired of that 9 to 5 rut and hours spent in traffic on the freeways. If you have ever aspired to spend your days outside with your hands in the soil, check out EAT Cultural Center in Norco. It is an amazing opportunity to finally make your dreams a reality!
About our Eggs
Click here to learn about what makes our eggs special and see answers to some of our most commonly asked questions. Our hens are raised strictly for egg production, weed maintenance, and personal enjoyment. I fondly call them my circus clowns because they are always so silly and wildly entertaining.
---
See what we have available for order!