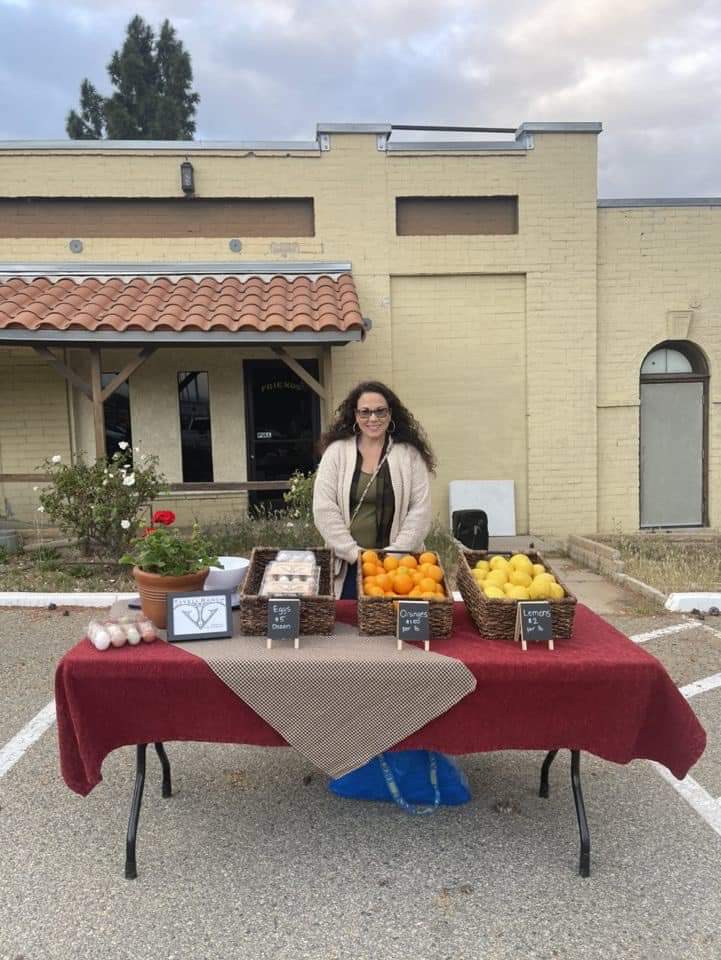 Introducing a new kind of market in town
Come check us out at Norco's new Farmers and Artisans Market!
Every Thursday night in the parking lot at the E.A.T. Center, next to the American Legion building, 3954 Old Hamner Rd. in Norco. 5PM to 8:30PM
This isn't your average farmer's market! This is Norco, so we need a market that represents our lifestyle. Our amazing little community is full of talented craftspeople and agricultural super stars. This is the place where we can share our passions with our own local townsfolk and out of towners that want to get a taste of that old country feel. We feature farmers and craftspeople based right here in Norco.