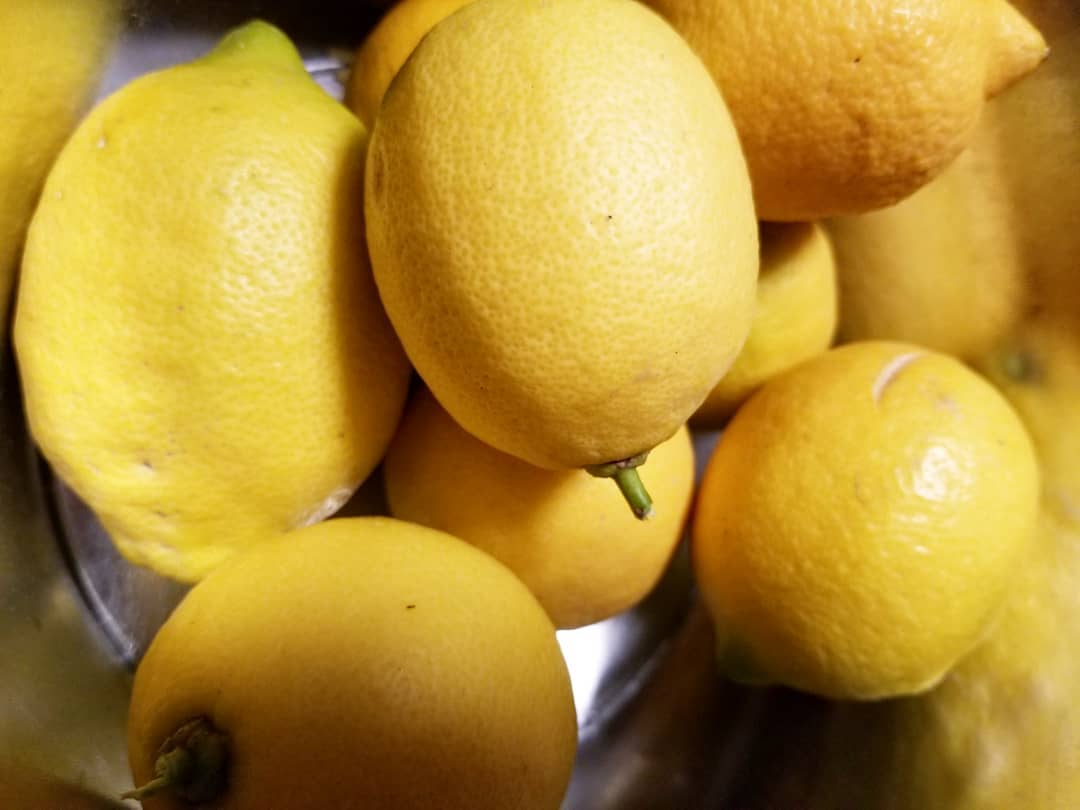 Growing food with tradition and innovation
Farming meets functionality
We always think of flowers as the beautiful plant that needs to go in our outside patio pots, however, I see so much beauty in the plants that we eat. A bush loaded with beautiful red jalapenos, or an indigo rose tomato plant with strikingly beautiful purple tomatoes are really great examples of just how beautiful food can be. We plant them in wicking tubs on our patio to add beauty to functional methods of farming. In addition to our regular row crops, we are always striving for creativity and beauty in our methods of farming. What's great is that visitors can see that they too can have small gardens in their yards, patios, or decks. Exciting new installation of an aguaponic system is our current project. Our lettuce willbe grown in this system, and will enjoy fresh tilapia in our pond.
Tried and true methods of farming
Most of our vegetables grow in ground in rows. We implement this classic method of farming because it is the most natural way to utilize our soil. Here we grow our zucchini, broccoli, cauliflower, tomatoes, eggplant, and cantaloupe. We also have in ground locations for other crops that love to spread out, tucked into open spaces in our orchard, such as pumpkins. In our orchard, which is the perimeter of part of our property, we have multiple fruits like figs, peaches, apricots, plums, pears, apples, almonds, and olives. Along the perimeter of our in ground crop zone, we grow potatoes, carrots and onions in tubs. Our citrus zone is in the front of our farm, where we have mature lemon and orange trees. We also have grapefruit and tangerine.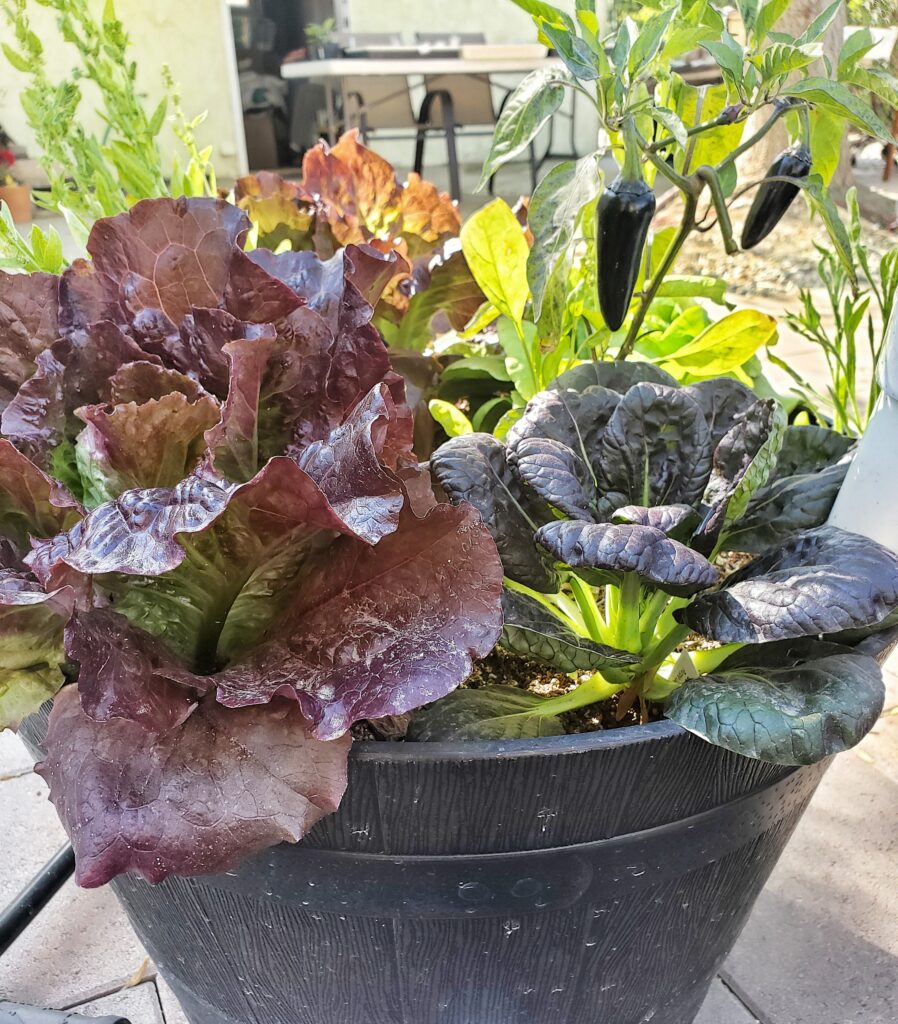 Mailing
960 Sixth St. #101A-139
Norco, CA 92860