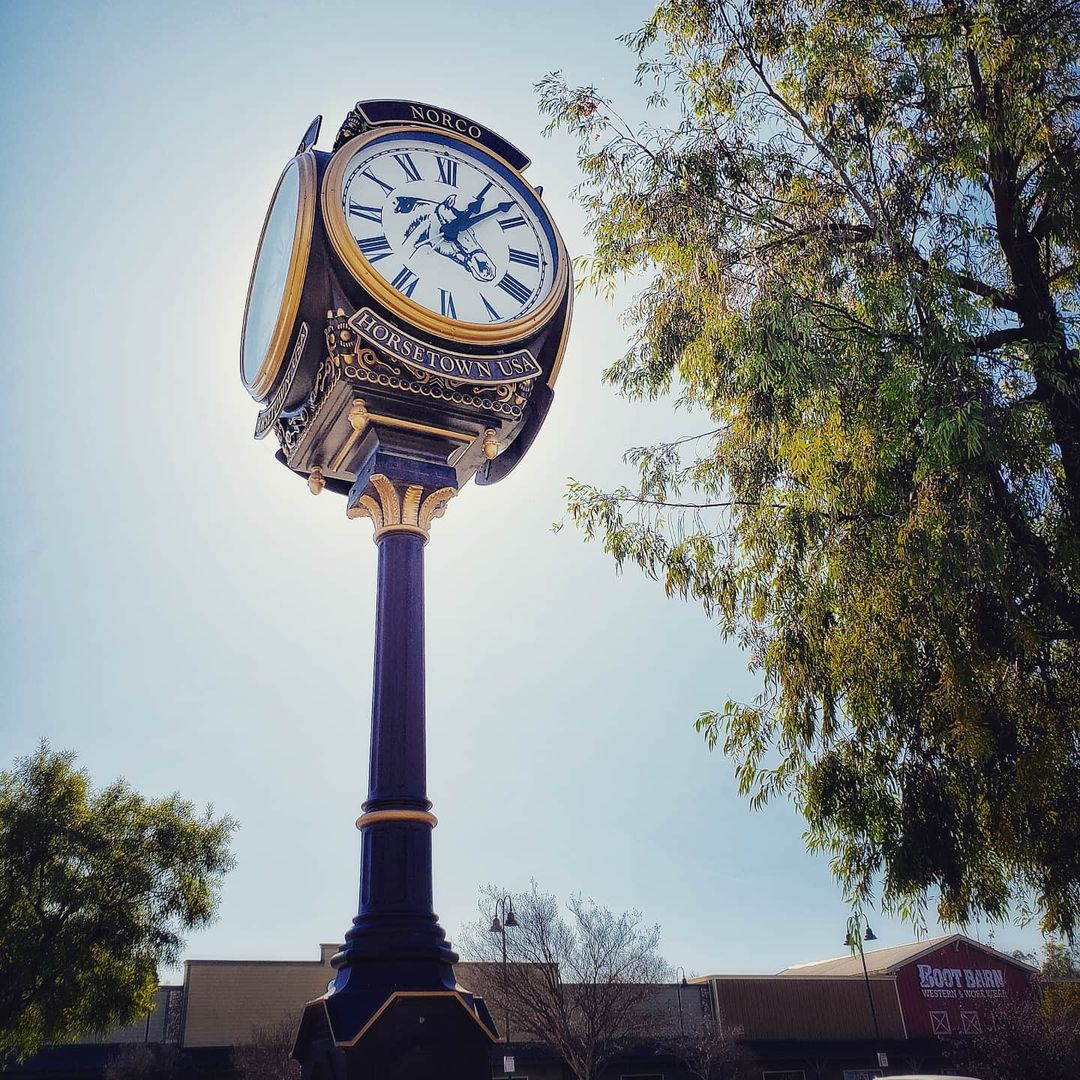 Norco, California
Horsetown, USA
Right in the middle of the urban sprawl of Southern California lies a town unlike others that has distinct charm. Upon getting off the 15 freeway at Sixth Street, you will see that you have arrived somewhere special. Large signs that greet visitors that say Horsetown USA are at the first intersection, and as you continue driving, you see red, white, and blue painted on the street where normal white stripes would define the lanes. Even our stores are unique, with multiple hay and feed stores, horse trails instead of sidewalks, and western style architecture. We have more horsetrails than any other city in America. Norco has all the warmth of a small town feel, yet is so close to the hustle and bustle of Los Angeles and Orange County. We pride ourselves on being unique, and enjoy the many different types of animals that we keep here in town. It is not uncommon to find horses, goats, sheep, pigs, chickens, turkeys, ducks, geese, donkeys, mules, alpacas, llamas, peacocks, and even emus, ostrich, buffalo, and camels!!
Visiting Norco, California
With all the animals we keep in town, this area is a mecca for all equine and agriculturally related arts. You can come here to get horse riding lessons, no matter what style. If you want to learn how to ride a bull, well, we have that too. We have equine therapy and horseback riding, small farms that sell locally grown produce, boutique stores with country charm, western bars, and even a large equestrian center for shows and fairs.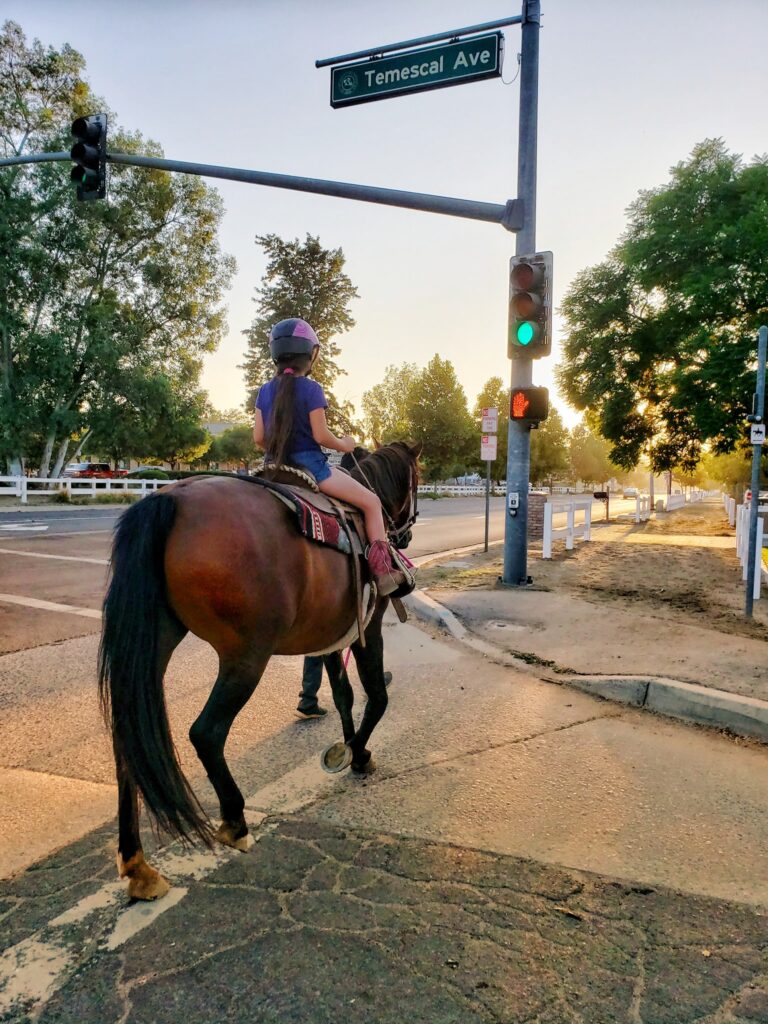 Norco points of interest and unique businesses
Please check back for more. This list will be growing!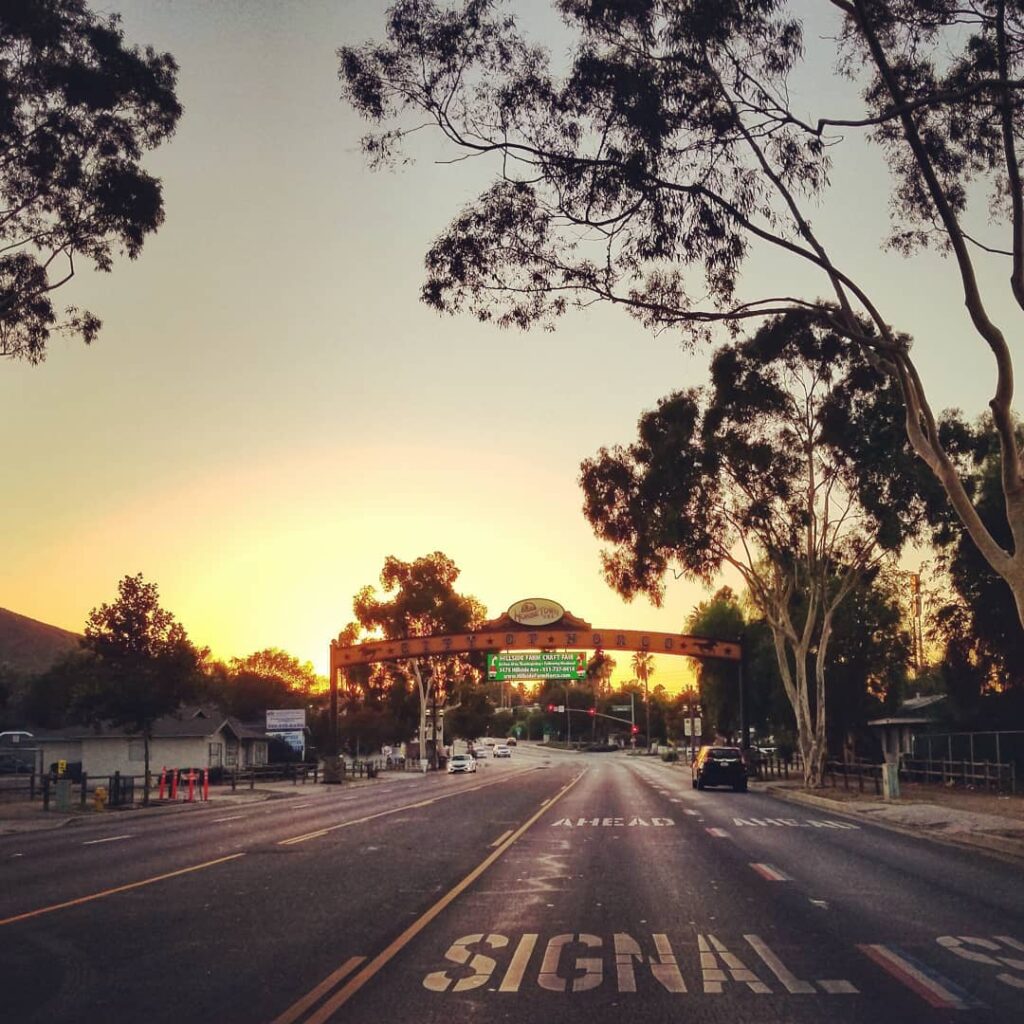 Mailing
960 Sixth St. #101A-139
Norco, California